Se trata de un edificio anteriormente utilizado para alojar ganado y forraje rehabilitado como apartamentos de turismo rural, con fachada en piedra de la zona la primera planta y encalada la segunda siguiendo la línea de construcción de la comarca.

Está dividido en 4 apartamentos cuyos nombres los dan cuatro emblemáticos parajes de Valdeavellano: El Cabezuelo,y La Ladera con capacidad para 4 a 6 personas; y La Soriana con capacidad para 8 a 10 personas; y Los Rozos con capacidad para 5 a 6 personas.

Todos ellos tienen una rampa de acceso desde la calle y zona de aparcamiento en el exterior, un bonito jardín cercado con muro de piedra y unas vistas excepcionales de la comarca de "El Valle" incluida la sierra Guardatillo que les da el nombre.

Se puede contratar, si así lo desea, servicio de lavandería y de limpieza de la casa (consultar precios).
WHERE TO GO
Acebal de Garagueta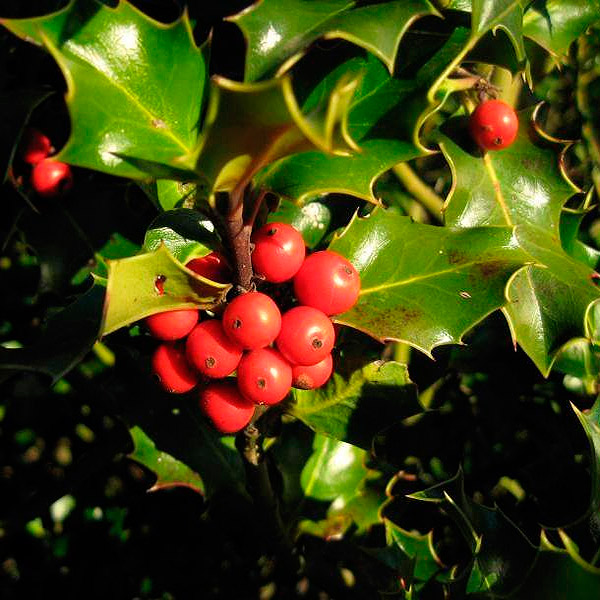 One of the greatest pure holly trees of Spain between Torrearévalo and Arévalo de la Sierra, locality of this last one with its House of the Holly. ZEPA and LIC area, as well as a Nature Reserve. The ...
Numancia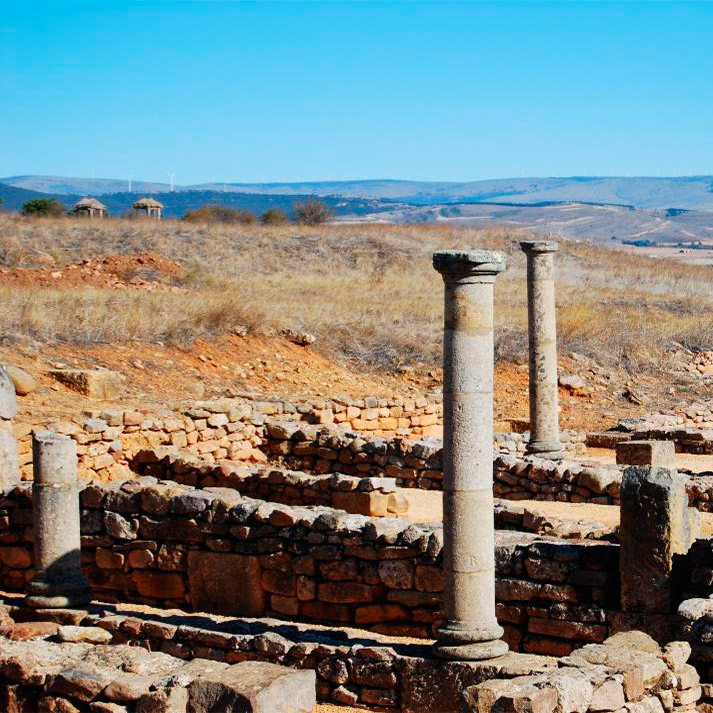 Numancia resisted the Roman Empire in various Celt Iberian-Roman wars until they were burnt by Cornelius Scipio in 133 BC. Both houses have been rebuilt and there is a route to walk the streets and se...
Iglesia de Santo Domingo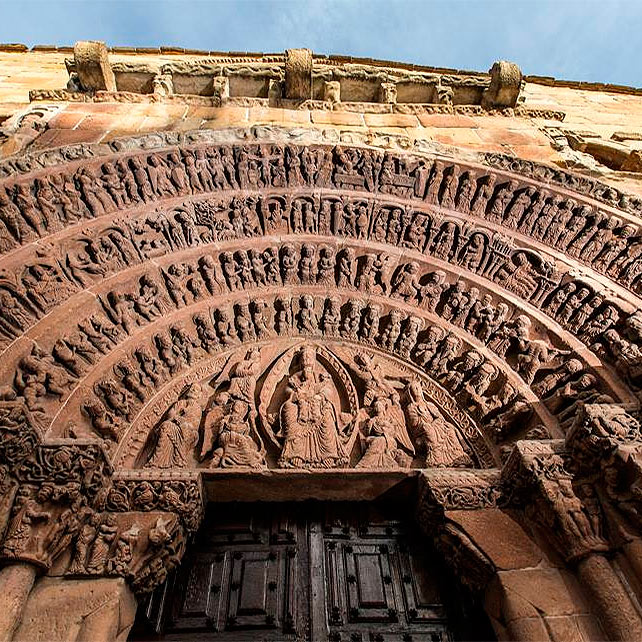 Its Romanesque facade, similar to the Notre Dame´s of Poitiers, is superb with archivolts of images from the New Testament, including the Apoccalypse, and a good figurative eardrum-tetramorfos- Pantoc...
UPCOMING EVENTS
IV Desafío Tierras Altas
En Fuentes de Magaña, 23 de julio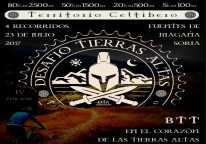 Maratón BTT por los espectaculares parajes de las Tierras Altas de Soria, transitando por el GR86: sendero ibérico Soriano, PR: Ruta de las Fuentes, La Fortaleza Medieval de Magaña, Despoblados, Castr...
Enclave de Agua
En Soria, del 27 al 29 de julio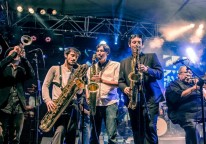 El Festival de Música Afroamericana Enclave de Agua es una iniciativa turístico/cultural organizada por el Ayuntamiento de Soria. Se trata de un festival multidisciplinar dedicado a música de raíz afr...
Feria del Libro Expoesía
En Soria, del 4 al 11 de agosto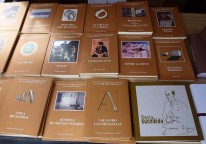 La Feria del Libro Expoesía de la ciudad de Soria tiene cada año como punto de encuentro La Dehesa; un céntrico escenario de gran atractivo cultural y paisajístico, además de ser el parque y jardín po...
ENVIRONMENT´S INFORMATION
Valdeavellano de Tera
Regional center of the Valley of river Razón with the Mountain Chain Cebollera on the background and Carcaña in front. It is inside the Nature Network 2000 through the LIC "Mountain Chains of Urbión and Cebollera" and of the ZEPA "Mountain Chain Urbión". The Iberian Path of Soria GR-86 passes over there as well, and it belongs to the Regional Reserve of Hunting of Urbión too. There are some small paths in the mount. In its parish there are some gothic remains left and in the tower there are gargoyles. A medieval stela is risen next to one of its hermitages, and once in the mountain there is other hermitage with Marian pilgrimage and picnic tables, the Virgin of "las Espinillas".
Tours
Mountain Chain Cebollera, Black Lagoon, Peaks Urbión, Ruins of Numancia, Holly-tree of Garagueta, Ichnites Route, Natural Park of River Lobos, etc.
Activities
Hiking, water sports, horseback riding, cycling, golf, paragliding, picking up mushrooms and berries, watching deer and roe deer.